Team
Newsroom
WWW.ARTECIBO.COM relies on the competence of journalists and editors with an international background, as well as experts in the Italian agricultural market.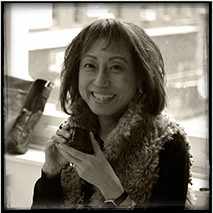 MICIYO YAMADA – Editor-in-chief
Based in Italy for 36 years, Miciyo Yamada is a foreign correspondent for Japan's most influential lifestyle publications. She founded and headed the magazine "amarena" (Fusosha Ltd). She is an olive oil taster officially appointed by the Ministry of Agricultural, Food and Forestry Policies of Italy.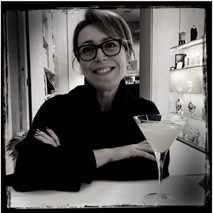 STEFANIA VITI – Deputy Editor
Stefania Viti is a journalist with an international background. After living in Tokyo for nearly ten years, she has been writing about Japan for Italy's main newspapers and magazines. She published the books Il Sushi (2013), L'Arte del Sushi ("The Art of Sushi", 2015), and Il Sushi Tradizionale ("Traditional Sushi", 2016) at Gribaudo-Feltrinelli. She is a member of AISTUGIA - Italian Association for Japanese Studies. In October 2016 she was awarded the Umberto Agnelli Prize for Journalism by the Italy-Japan Foundation, for her services to the cultural exchange between the two countries.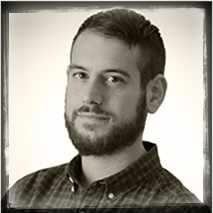 FEDERICO GALLI – WEB editor
In addition to his mother tongue, Federico is proficient in English, Japanese, French, and Spanish. He lived in Tokyo for one year, where he completed an exchange programme at Waseda University. He is keen on IT.
Management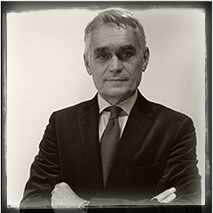 GIUSEPPE REALI – Publisher
Managing Director at Edizioni L'Informatore Agrario srl since 2006, Giuseppe Reali has a long experience in the management of multinational companies as well as in the publishing business.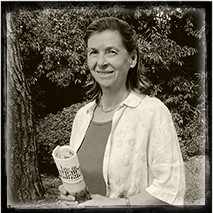 ELENA RIZZOTTI – Journalist
President and shareholder at L'Informatore Agrario Publishing.
She is the publishing director of Vita in Campagna (lit. "Life in the Countryside"), the leading hobby-farming-themed monthly publication.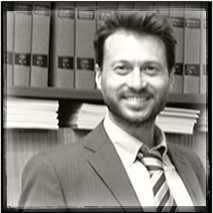 UMBERTO CAROLEO – WEB Master and ArteCibo Project manager
A company shareholder since 2007, Umberto Caroleo has participated in international projects in China and Australasia.
Consultants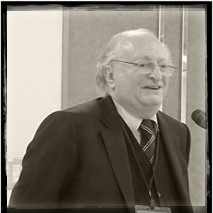 LUCIANO GIANFILIPPI – Consultant at Edizioni L'Informatore Agrario srl
Luciano Gianfilippi is a Japan-based journalist with international experience. A deputy senior editor at Il Messaggero until 2001, he works as a free-lance on-site correspondent for Il Messaggero, the newspapers of the Caltagirone Group, as well as for Italian and foreign publishers. He is a member of Venice's Ateneo Veneto.