01/11/2016
A Message from the Editor-in-Chief
The Launch of ArteCibo
As we were preparing with no cease for the launch of ArteCibo web-magazine, a large-scale earthquake struck in central Italy. The aftershocks still go on, and a great number of people are forced to live in tents and makeshift camps. As a Japanese and part of a community who has experienced earth tremors since time immemorial, I was and I am heartbroken.
By coincidence, one of the stories we had written for the web-magazine was about Prosciutto di Norcia, Umbria. Unfortunately, the earthquake has brought the local prosciutto-makers to their knees. The earthquake destroyed their homes and pig barns. The animals have very little to be fed with. The farmers are sleeping in their cars. In Italy, a campaign has been launched to encourage the purchase of the products from Umbria and the neighbouring areas in order to support the producers affected by the earthquake. As the editorial team of ArteCibo, we would like to express our sorrow and condolences for the victims and the loss of human lives.
Our mission is to present the inestimable heritage of Italian food and farming, the history, culture and geography of the different areas and producers, as well as organoleptic properties - from a scientific viewpoint. ArteCibo will endeavour to provide up-to-date and accurate information on the best Italian food and ingredients. Our goal is to offer visibility to all those who struggle to recover from the earthquake damage as well as to give adequate recognition to all the producers and their never-ceasing efforts to fulfil high-quality standards.
The Editor-in-Chief of ArteCibo
Miciyo Yamada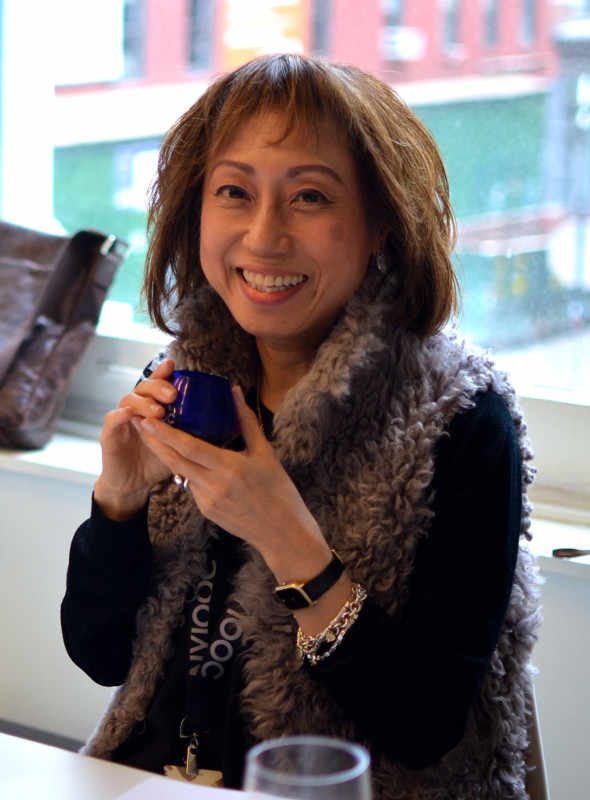 Artecibo editorial board
Content edited by staff